Specialized in CNC machining and traditional CAM machining, we can work from materials both in bars and coils.
Our machine fleet consists of about thirty Escomatic CAM turning machines, that can produce parts up to a diameter of 5mm and about fifteen CNC turning machines to manufacture elements up to 50mm in diameter.
Thanks to our extensive knowledge and long experience working with different types of materials, we are able to produce parts made out of difficult to machine materials.
Our goal is to find the best solution for our customers according to their specific needs.
Here are some examples of manufacturing areas of the company: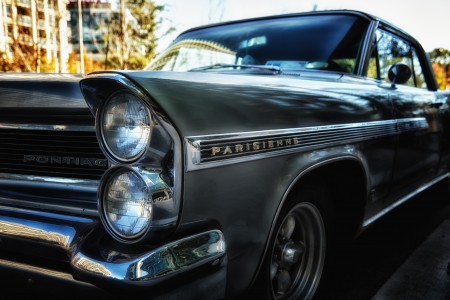 Automobile
Active for more than 15 years serving the automobile sector, we produce several million pieces each year.
Watchmaking
With a large number of parts supplied in a field where precision is of utmost importance, working for the watchmaking industry requires a lot of experience. We have acquired it over the years serving important watch groups.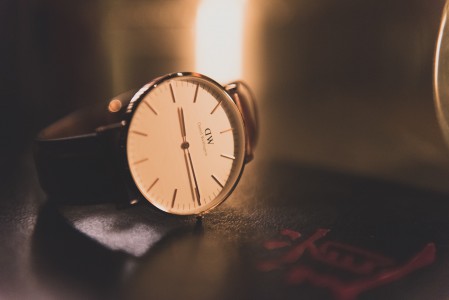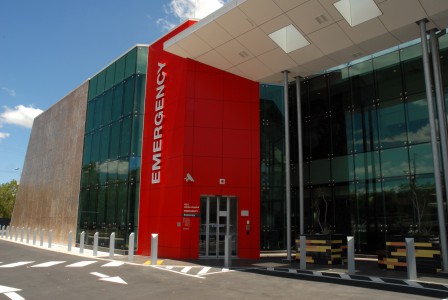 Medical
As this field becomes more and more demanding, meeting the ISO standard is indispensable to access this very demanding market. Implementing parts in the human body requires one to be able to adapt to a constantly evolving technology.
Aeronautics
Machining difficult materials requires both a lot of knowledge and experience. Research to improve our know-how is essential for the continuous evolution of our production techniques.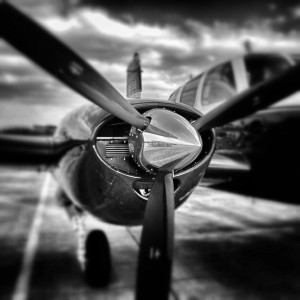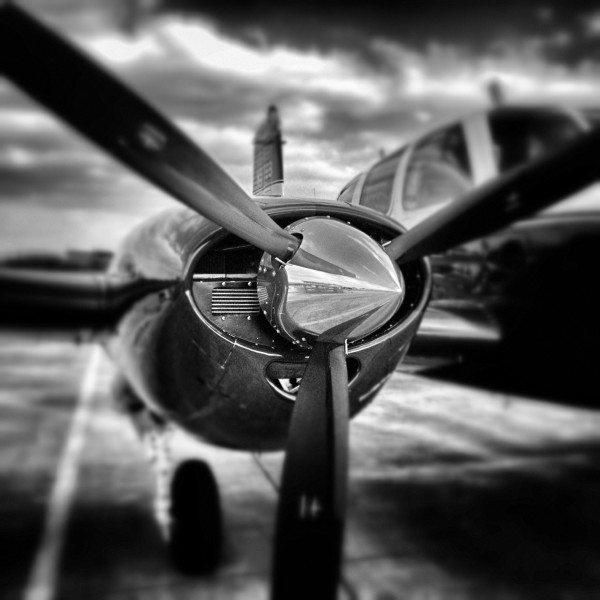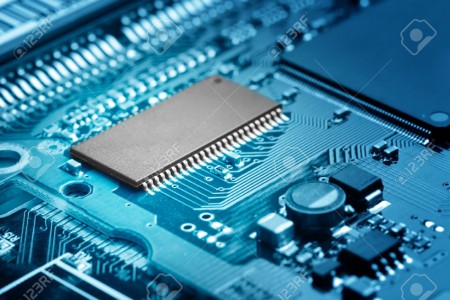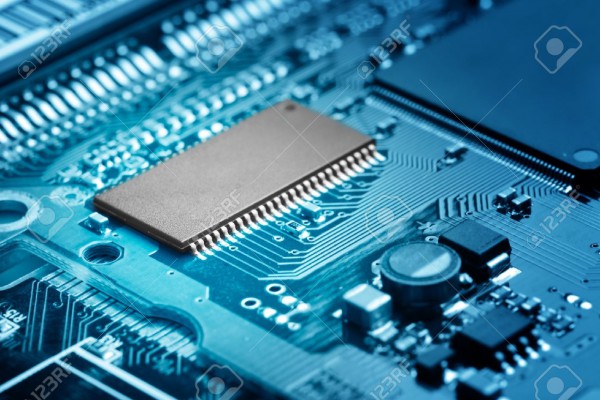 Connectors
In terms of connectors, numerous applications are proposed. Proper equipment is therefore necessary so as to be able to meet the needs in this constantly developing technical field.